InDesign, PhotoShop, Illustrator are all Adobe creative tools to use in synchrony to create the best works. As pdf/svg/png/jpg formats for online use or as printable formats for small and big scale. The creatives help also in the process of designing/redesigning website or app. Draw by hand the first ideas, then moodboards, wireframes and finally trough IndigoStudio we create the interactive designed prototypes for the final proof. This is the project phase where the stakeholder can 'feel' the product, test it and we avoid the future needs of changes, waste the time, budget and misunderstandings. Still on the design level, the interactive prototype gets the design approval, much before to give it to the code developers to transfer it in a real working product. 
Competences in Adobe creative tools:
Illustrator 
InDesign
PhotoShop
IndigoStuio
PremierePro
AfterEffects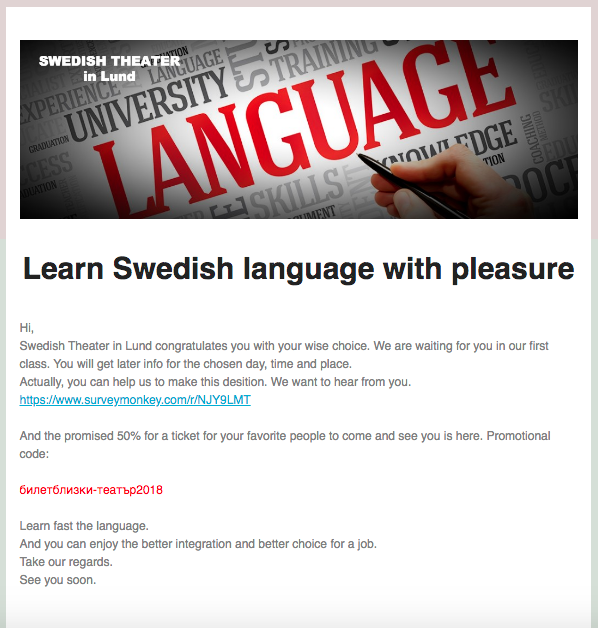 GRAPHIC DESIGN | BRANDING | REDESIGNING
If you start a new activity right now you will need a branding and design strategy. This is not only the logo, typography and colours to use, it is the message to transmit, the language and way to communicate in order to better transmit your ideas. The way how you enter the markets matters, how to be distinguished from the others, how to make customers to recognise and follow your brand.
In the case of existing business, redesigning and/or rebranding of the existing website and logotype is a necessity and proved a valid solution. 
ADOBE Illustrator & PhotoShop
ADOBE InDesign & Typography
InDesign, PhotoShop, Illustrator are all Adobe creative tools to use in sincron to create the best works.
Address
MINC, Anckargripsgatan 3
Malmö, SWEDEN