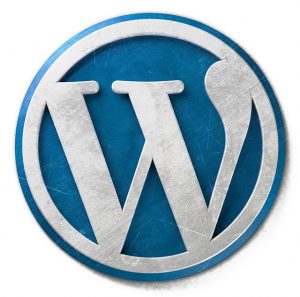 WordPress is one of the modern ways to construct websites. There are a few other platforms. But they didn't get that popularity and support from all around the globe. And by the support I mean the daily support from developers that made the code and design, updating them, developing the plugins in order to give you the responsive, secure and up-to-date site. But it is not so easy task. These are one of the most important conditions. Another important condition that customers are searching for is a site made in a way to be easy to optimise for search engines like Google, to be light and not to load slowly. There are many rules to satisfy in order to obtain the desired quality.
The best options are supported of course from the paid WordPress themes. The developers spent a lot of time and efforts to build them to fit all of the nowadays requirements. Normally the paid versions have regular updates, especially in the terms of security. When you decide to buy a WordPress theme, please check how frequently it is updating and how many people trusted and tested it.
Of course, there are also free versions. Even they should satisfy these criteria, especially those for security and responsive design. But of course, they don't support all options like the paid ones.
Here, for an experiment, I built the current site using the Divi theme, the free version. The theme is particularly light and if I keep it reasonably clean, not overload it with so many plugins, videos or special effects, then everything should be working well.
The free version still gives the possibility to make changes to satisfy my main needs. It is possible to change the header, footer and main body. I was able to insert my own CSS code in some places, in order to make it even more personalised or to override the original settings when I need something more specific. It is important to create and to insert the Google Analytics tracking code, as well as Facebook Pixel if the business has the FB channel. For me, it is easy, because I know where to go and how to change it. But I understand that is not easy for everybody. I spend some time to learn all the things. So, if you think this is not your best thing to do or just losing too much time, it is time to call me. I'll guarantee you will have the best for your money.